Your Headshot is your Digital First Impression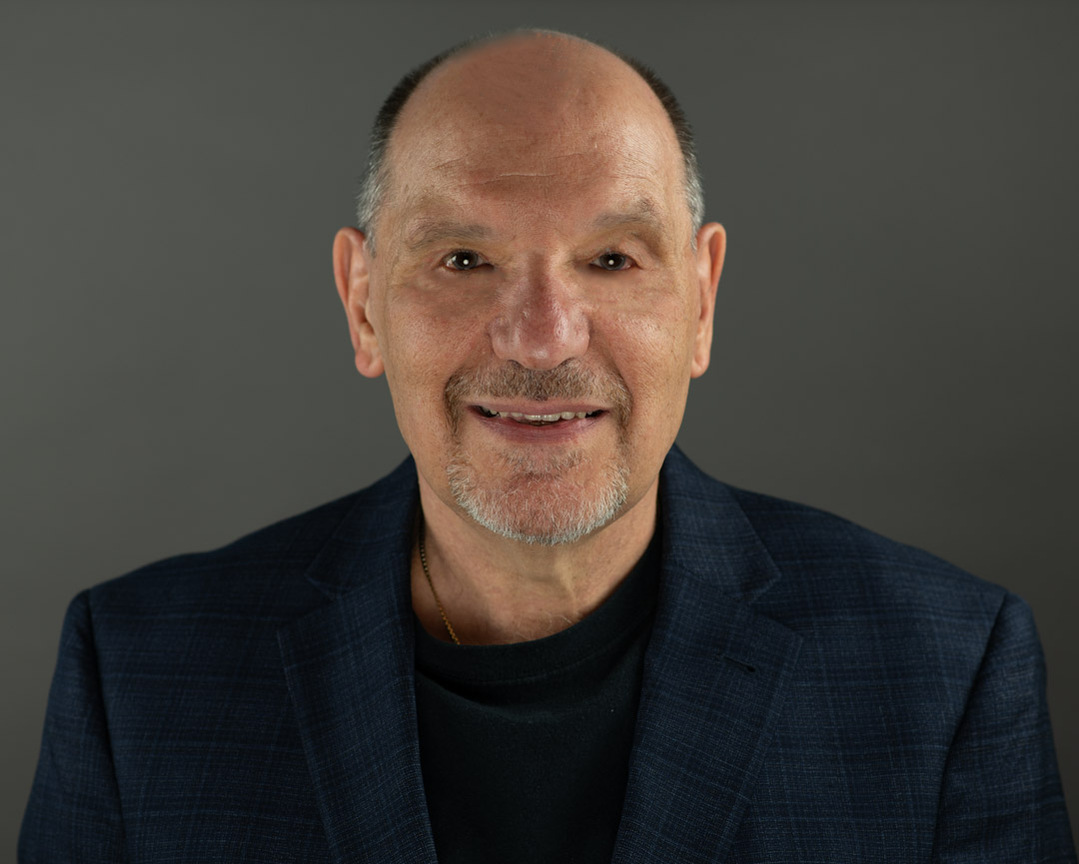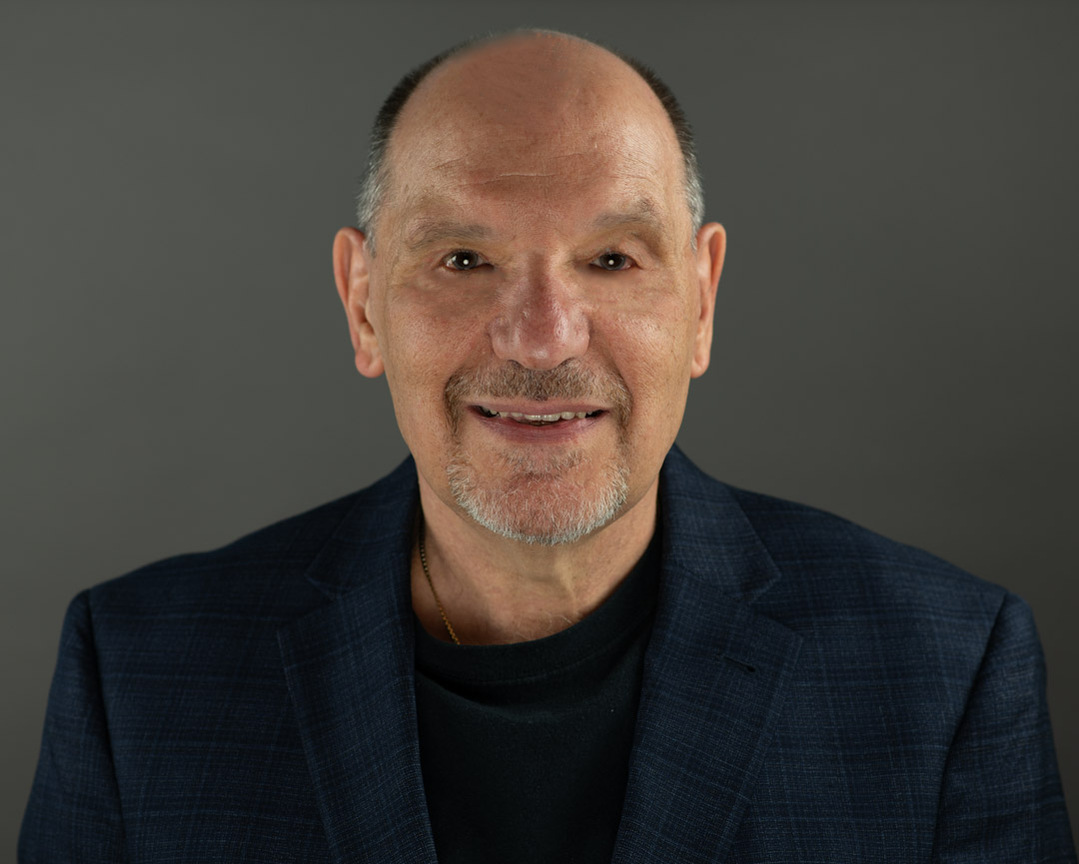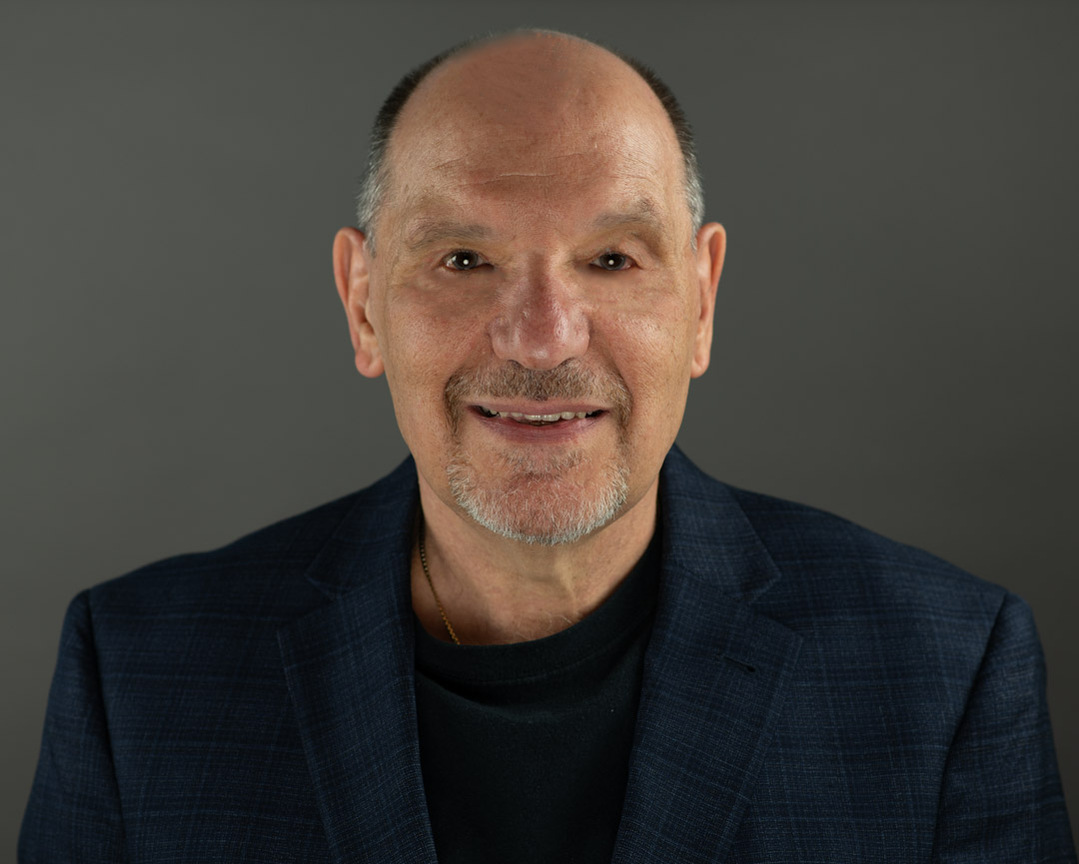 Who We Are
As a professional photographer specializing incorporate headshots for over 10 years, and Ihave a proven track record of creating high-quality, professional images thathelp my clients make a great first impression.
I understand that corporate headshots are an importantpart of any business's marketing and branding efforts. A good headshot can helpyour employees look their best, and it can also help your company project amore professional image.
I am confident that I can provide you with theheadshots you need to make a positive impression on your clients and customers.I use a variety of lighting and posing techniques to create images that areboth flattering and professional. I also offer a variety of editing services toensure that your headshots look their best.
I would be happy to schedule a consultation with you todiscuss your needs and to create a custom headshot package that fits yourbudget. Please contact me at dsierchio@dansierchio.com or 215-840-6683 toschedule a time to chat.
Thank you for your time and consideration. I lookforward to hearing from you soon.
What I Do
I will come to your location and provide time for each individual. Their time is important and i will work with each to assure they are satisfied with their images. I retouch and create branded content for each . Whatever is required for your project, I will ensure that you have access to the top talent to get it done.
"CREATIVITY IS A WILD MIND AND A DISCIPLINED EYE."